Auto Service Specials now available at Audi Albuquerque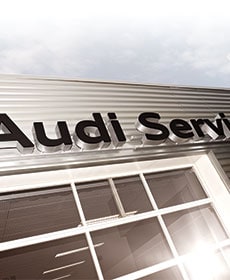 10% Off
Audi Service, Parts or Accessories
Discount cannot exceed $500.00. Enjoy this discount toward your Audi Service, Audi Genuine Parts or Audi Genuine Accessories. Discount includes labor and/or installation.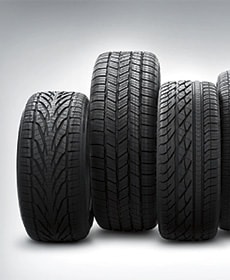 15% Off
All-Wheel Alignment Special
We'll check the toe and camber, and inspect the suspension/steering components. Recommended with installation of new tires and/or wheel and tire packages.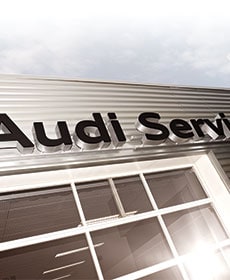 15% Off
Air Conditioning Service
We'll check the AC system pressures, inspect the components, check for leaks, clean the condenser, then evacuate and recharge the system.
Monday 7:30am-5:30pm
Tuesday 7:30am-5:30pm
Wednesday 7:30am-5:30pm
Thursday 7:30am-5:30pm
Friday 7:30am-5:30pm
Saturday 8:00am-1:00pm
Sunday Closed
See all department hours
Monday 8:30am-7pm
Tuesday 8:30am-7pm
Wednesday 8:30am-7pm
Thursday 8:30am-7pm
Friday 8:30am-7pm
Saturday 9-6pm
Sunday Closed
Monday 7:30am-5:30pm
Tuesday 7:30am-5:30pm
Wednesday 7:30am-5:30pm
Thursday 7:30am-5:30pm
Friday 7:30am-5:30pm
Saturday 8:00am-1:00pm
Sunday Closed
Monday 7:30am-5:30pm
Tuesday 7:30am-5:30pm
Wednesday 7:30am-5:30pm
Thursday 7:30am-5:30pm
Friday 7:30am-5:30pm
Saturday 8:00am-1:00pm
Sunday Closed